affordable wedding video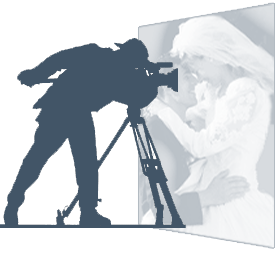 wardyga is the only company you'll need for your affordable wedding video. We shoot and edit everything in digital, add special effects & music and even design the DVD packaging! Get the best value from both high quality and low price.
How Affordable is Our Affordable, Low Cost Wedding Video Production?
wardyga provides affordable digital video service for Massachusetts (MA) and New England. Whether you need a wedding video or corporate video, you get broadcast digital quality at the best price! We specialize in digital video productions for small business, corporate events and weddings. We guarantee the best value.
Travel Range for Affordable, Low Cost Wedding Video Production
Corporate and wedding video production coverage includes Boston, Massachusetts, New Hampshire, Rhode Island and Connecticut as seen on our contact page. Be sure to visit our low cost wedding video page rates to calculate your best value wedding video pkg. Get a free consultation today. Thank you for choosing wardyga - the best value in wedding video!